Welcome to

River Falls 
---
YOUR

Story Starts Here
The River Falls Chamber of Commerce office is open by appointment only. If you need immediate assistance, please call 715-425-2533, or email info@rfchamber.com.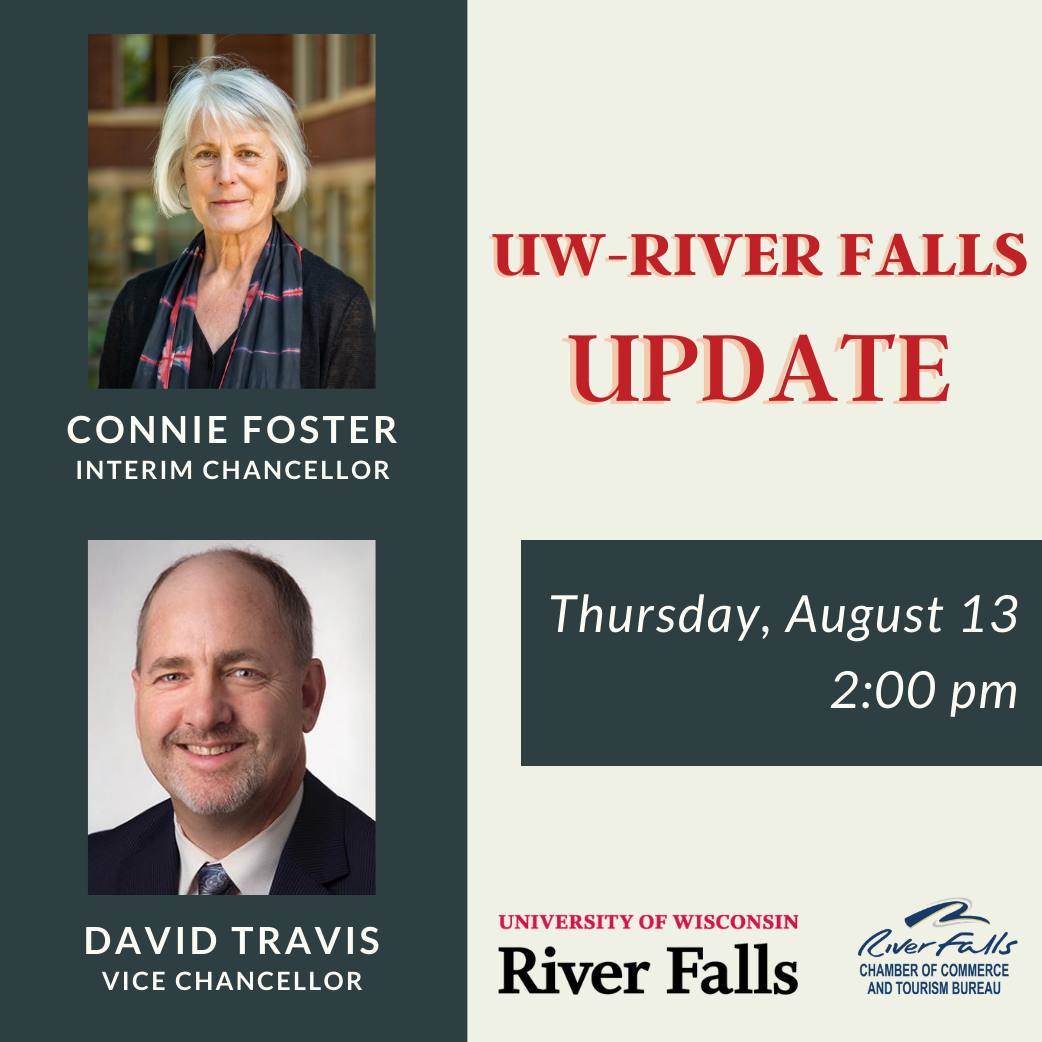 UW-River Falls Update
Please join UW-River Falls Interim Chancellor Connie Foster and Vice Chancellor for Academic Affairs and Student Success David Travis to learn about the university's plans for a safe fall semester.
They will share information with Chamber members on "Falcons Forward: Planning for Fall 2020 and Beyond" – the institution's framework for welcoming faculty, staff, and students back to campus later this month. They look forward to answering questions and hearing ideas Chamber members might have for how to partner together to mitigate the risks of COVID-19 both on campus and in the community.
Note: This event is only for Chamber member businesses and representatives. Registration links will be available through Chamber communications.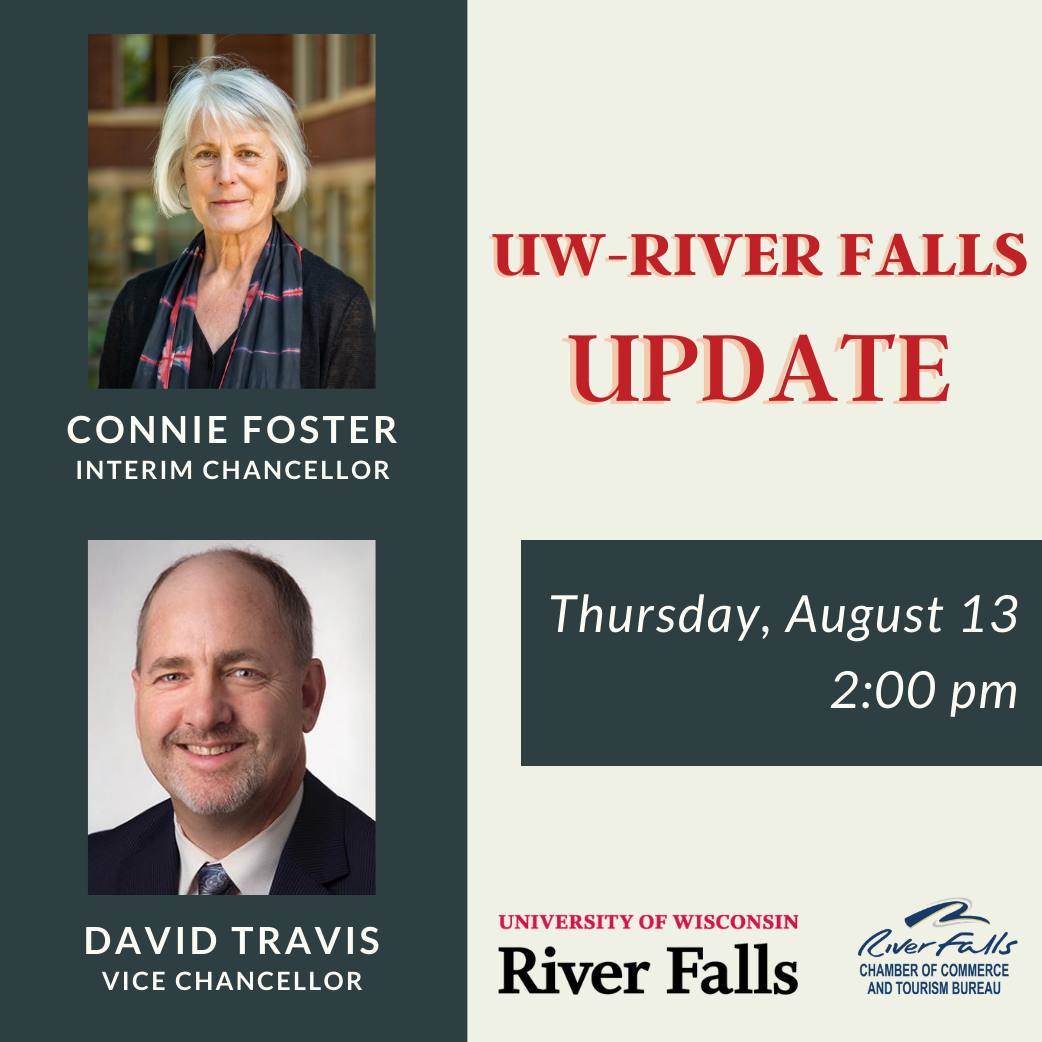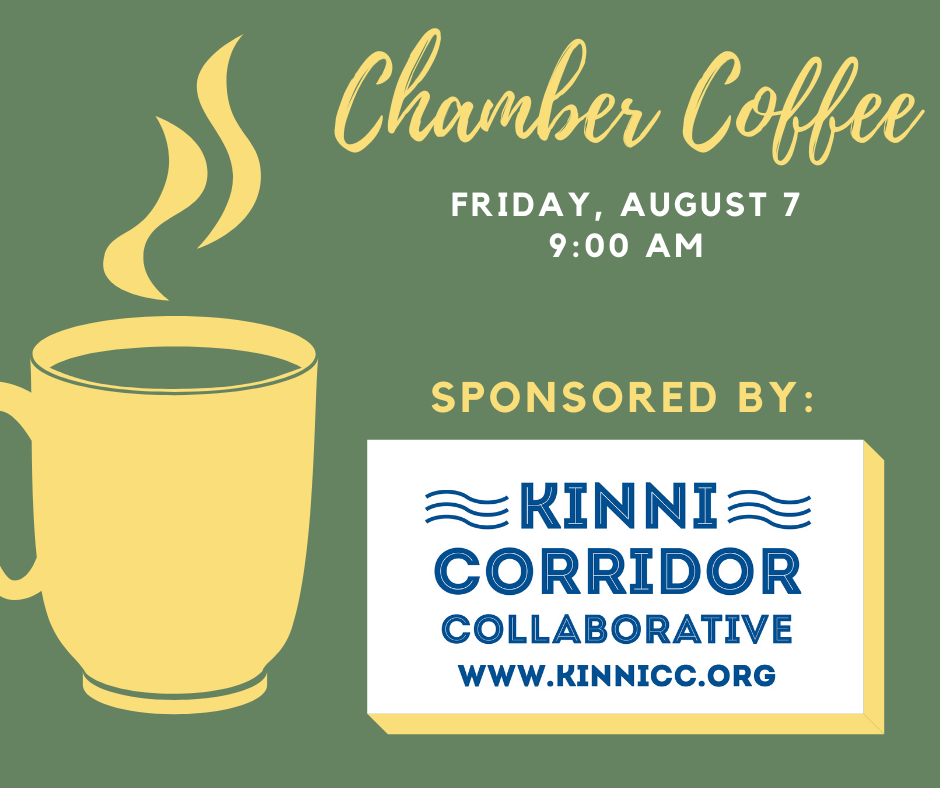 Chamber Coffee
Grab a cup of coffee from a local business and join us for virtual Chamber Coffee, Friday, August 7th at 9:00 am! Join the fun of connecting with other businesses and the Chamber, while sharing what's going on with your business.
Thank you to our sponsor, Kinni Corridor Collaborative! Find out what's new with Kinni CC and stay updated on Chamber news, assistance programs, new guidelines, recovery planning, and more.
Feel free to join for a few minutes or the whole hour. All registered attendees will be entered into a prize drawing.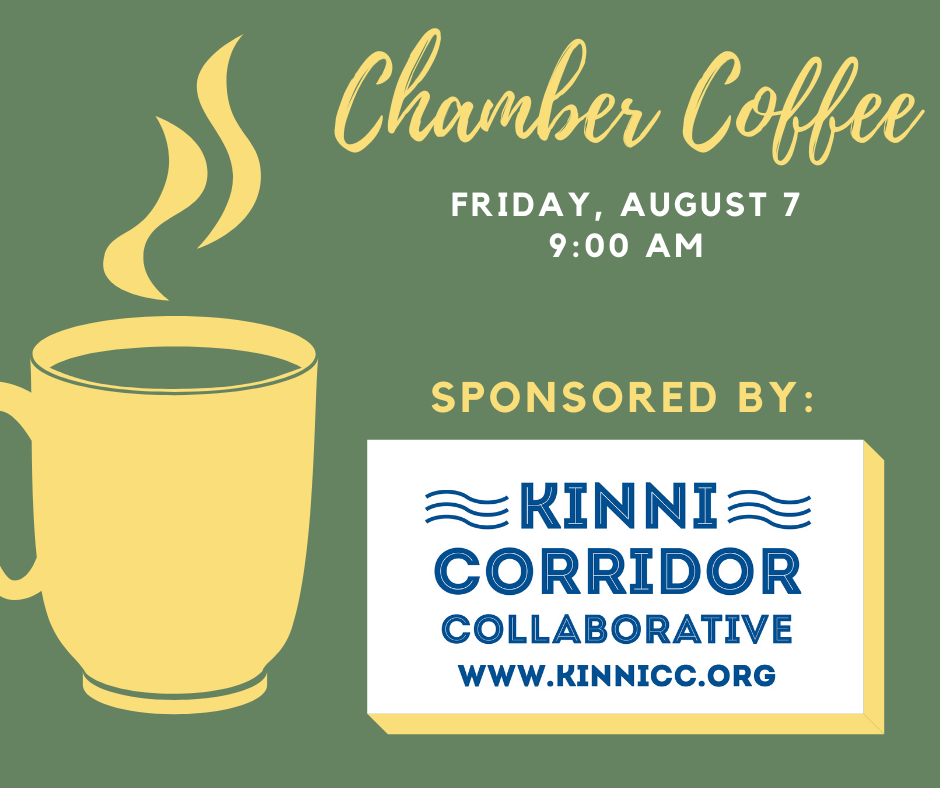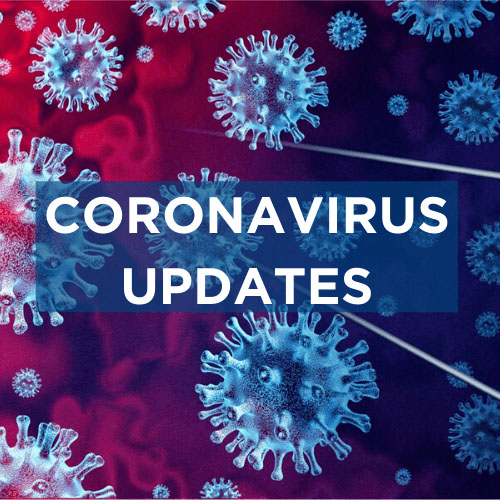 Coronavirus Business Resources
The River Falls Chamber of Commerce & Tourism Bureau is here to help you through this incredibly challenging time.
This page is designed to help take steps to care for your team, create and deploy a contingency plan, provide resources for business financial relief, and report how your business has been impacted.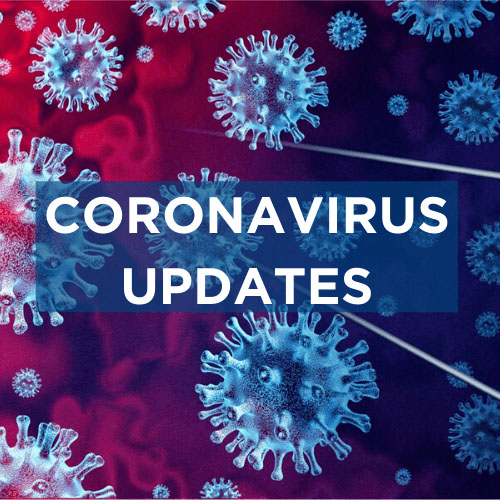 Whether you're a startup or a well established business, we are here advocating for you and your business.
Lose the commute or go from desk to trout fishing in 15 minutes. River Falls offers career opportunities for all professions in a safe and friendly community that feels like home.
The River Falls Chamber of Commerce and Tourism Bureau invites you to experience River Falls—the City on the Kinni.
About Us
The River Falls Chamber of Commerce and Tourism Bureau is a membership-based, nonprofit business organization that has been proudly connecting, promoting, and supporting its members to further enhance the local economy and cultivate a sense of community since 1955. Located just minutes from the Twin Cities, River Falls is a vibrant city situated on the beautiful Kinnickinnic River. Whether it's fly fishing and kayaking or art fairs and music festivals, the city on the Kinni is a great place to live, work and play.
Start Your Wisconsin Story Here
Russ Korpela
Executive Director
Marissa Bazey
Event Manager
Abigail Rohan
Marketing & Communications Specialist