River Falls Days - July 7-10, 2022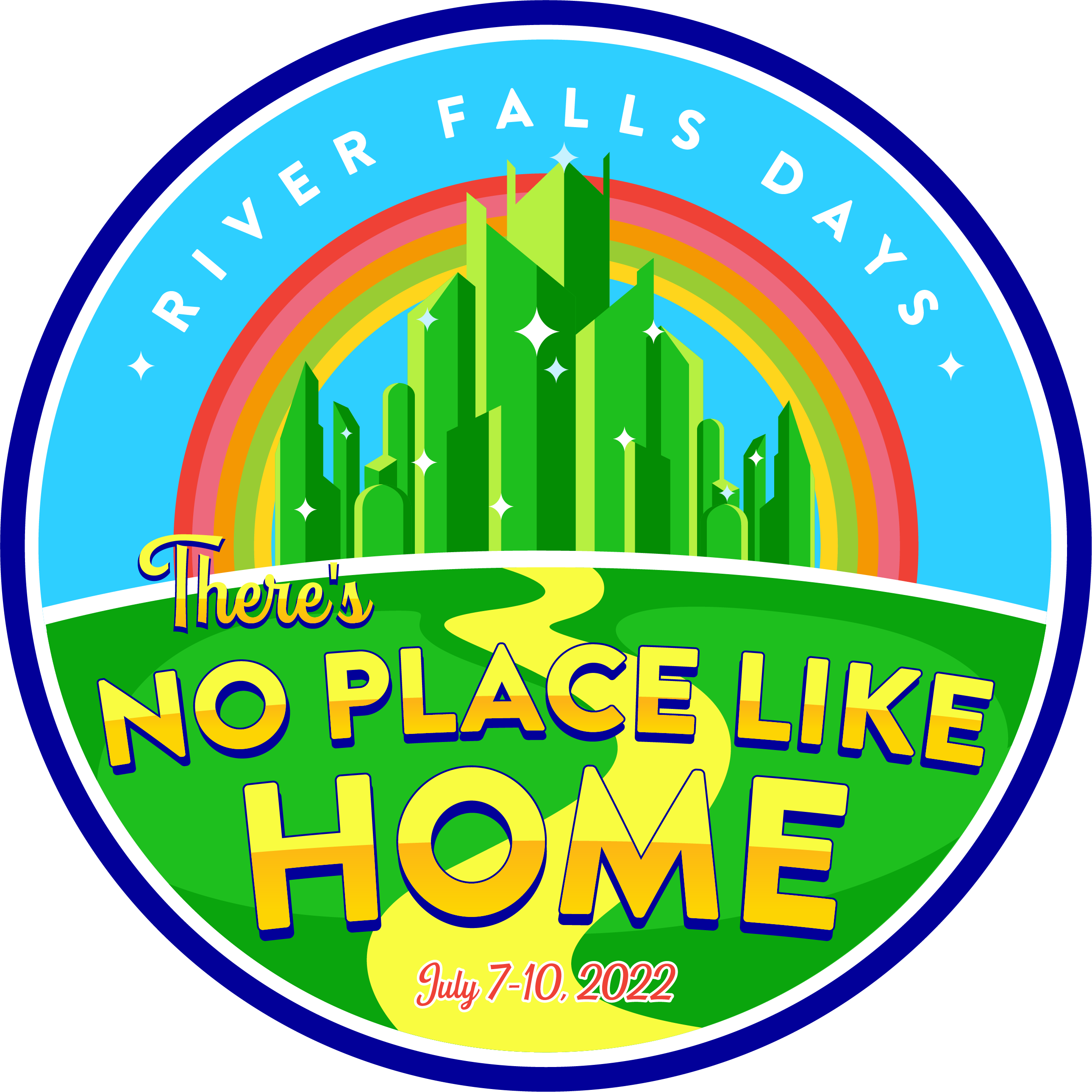 Join Us At River Falls Days!
Each year, River Falls Days is held in Heritage Park on the banks of the scenic Kinnickinnic River. This family-friendly event kicks off Thursday night, includes a Friday evening parade, 10K/2mile/Kids Fun Run, live music, food vendors, kids' activities, Sunday fireworks and much, much more! This tradition is a great event to celebrate our city.
River Falls Days 2022 Theme: "There's No Place Like Home"
Thursday Night Headliner: Xpedition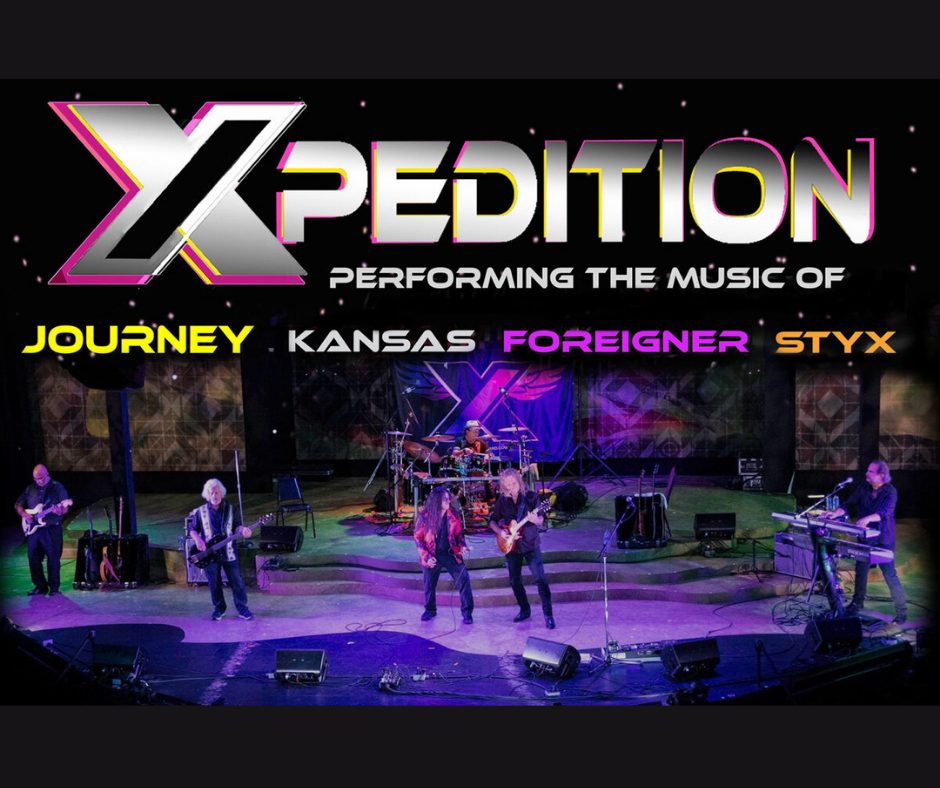 Friday Night Headliner: Hitchville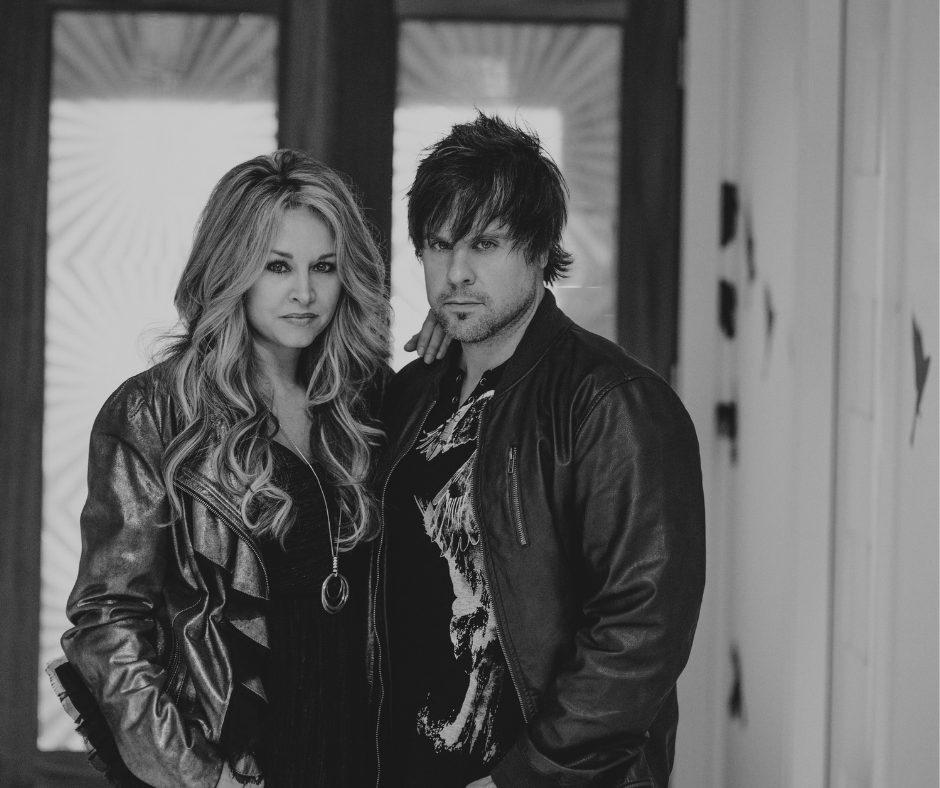 Saturday Night Headliner: Them Pesky Kids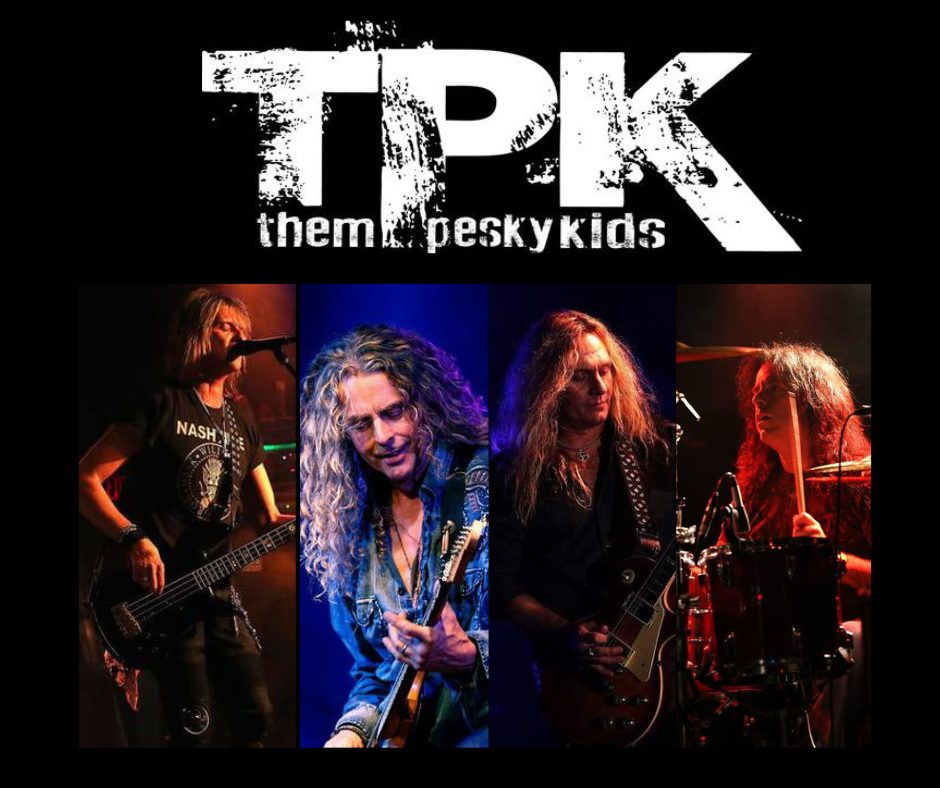 4:30-7:30PM - Allison Dyg
8:00-10:00PM: Xpedition
5:00-7:30PM - Matt Yetter
8:00-10:30PM - Hitchville
12:30-2:30PM - Jim Stairs & Squishy Mud
2:30-4:00PM - Zeb Sears
4:00-6:00PM - Cole Allen Band
6:00-7:30PM - Tim Fast
7:30-10:00PM - Them Pesky Kids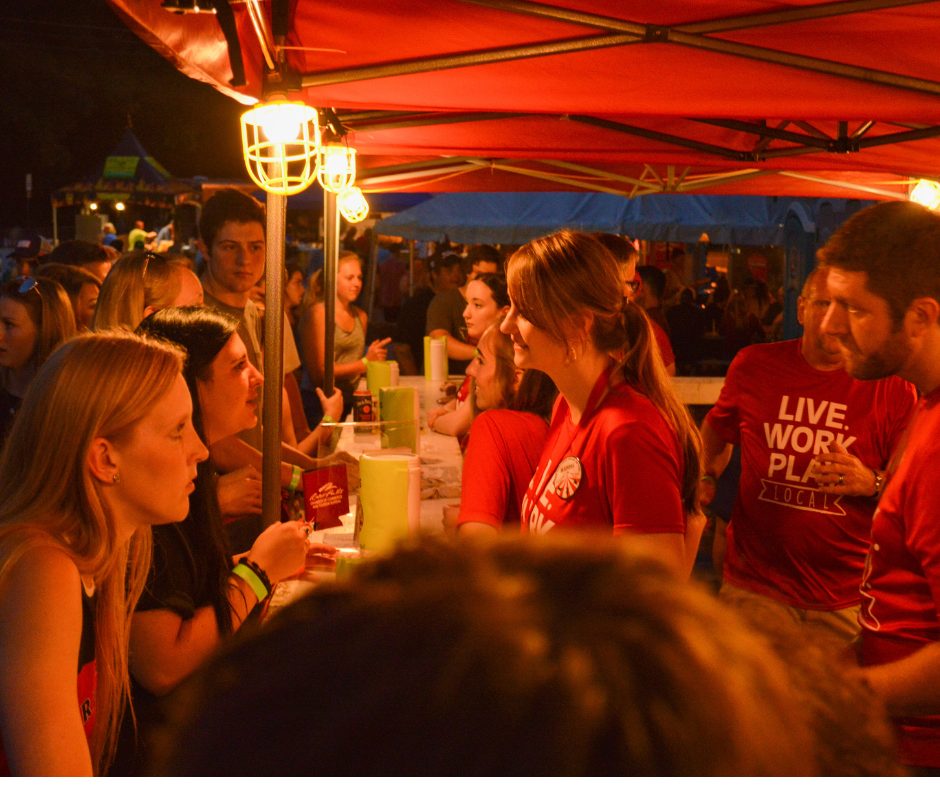 Beer Garden
Enjoy a refreshing cold beverage as you catch up with old friends! The beer garden will be open during festival hours.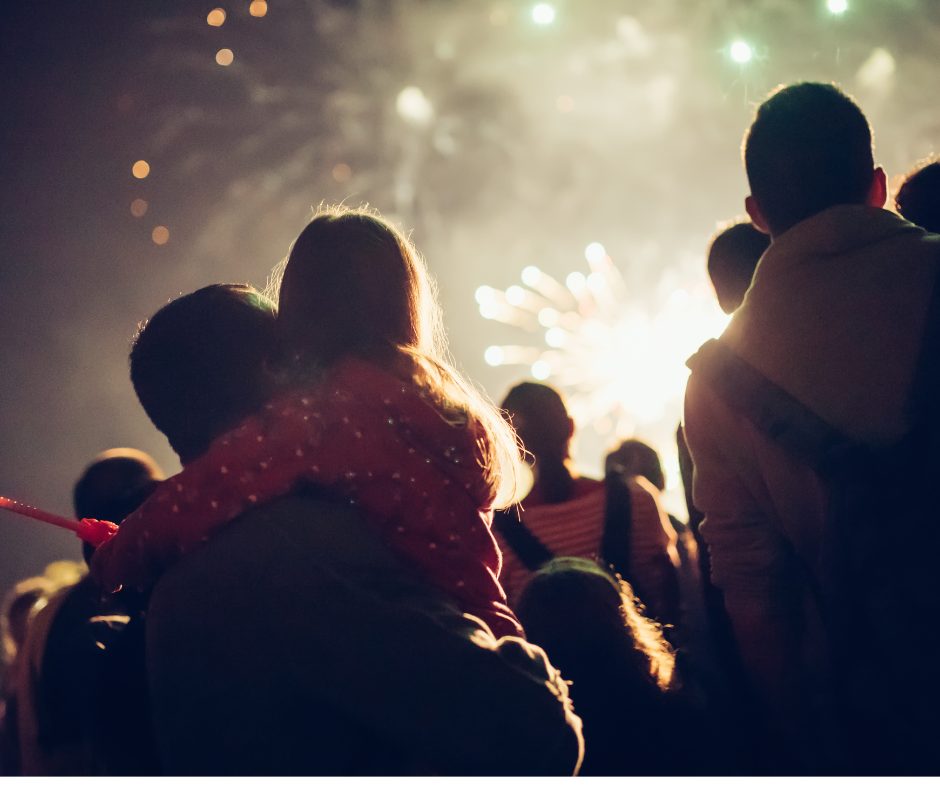 Fireworks
Sunday at dusk
Gather with friends & family to wrap up the 2022 River Falls Days celebration. Show can be viewed from Hoffman Park and Greenwood Elementary school fields. Sponsored by First National Bank of River Falls.
Family Fresh Market - Kwik Trip - Ellsworth Cooperative Creamery - Royal Credit Union - Viking Coca-Cola
Culver's River Falls - Dick's Fresh Market - Minuteman Press - River Falls Tire - 5 Star Restroom Rental
Like us on Facebook
For the latest festival announcements and updates
General Event Information
Heritage Park
232 W. Maple Street
River Falls, Wisconsin
Thursday 5:00PM-10:00PM
Friday 4:00PM-10:30PM
Saturday 11:00AM-10:30PM
Sunday 11:00-4:00PM
There is NO cover charge for a second year in a row - thanks to our generous sponsors!