River Falls Days 2023
July 13-16, 2023
We're excited to announce Timberwork's Lumberjack Show will be joining us Saturday for three exciting shows! Get ready to witness the excitement as they chop, saw and roll their way through a series of thrilling challenges.
Shows will take place at City Hall in the Upper Parking Lot. Bleachers & chairs will be available - but feel free to bring your own. See you there!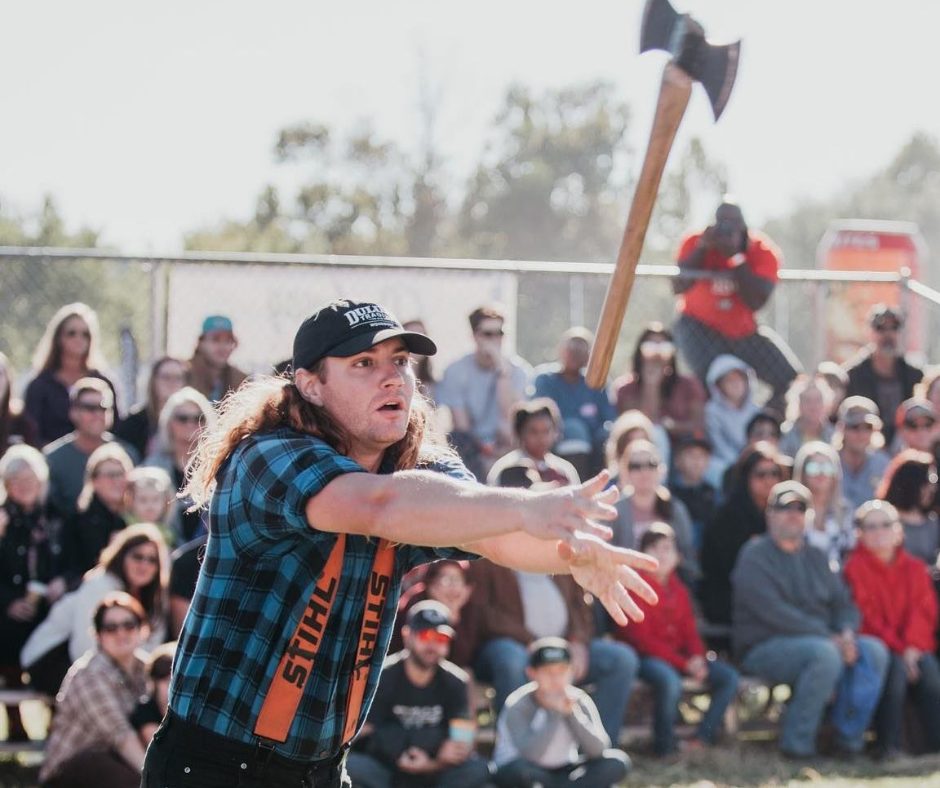 Hours: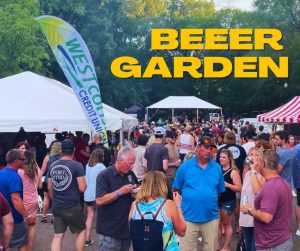 Thursday: 4-10PM
Friday 4-10:30PM
Saturday 11Am-10:30PM
You must be 21+ to consume alcohol in the fest grounds.  Please have your ID ready to get your alcohol wristband!
Sponsored by: WESTconsin Credit Union
Friday, July 14 @ 6PM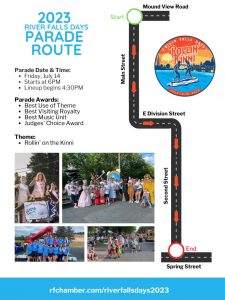 Theme: Rollin' on the Kinni
Route: Mound View Road & North Main, East on Division and down Second Street
NO live stream
There will be awards for Best Use of Theme, Judges' Choice, Best Music Unit & Best Visiting Royalty
Meet River Falls is a booth style event where you will be able to meet some of the local businesses, organizations, and non-profits that make our city so great!
Location: Maple Street & the City Hall Plaza
Saturday 11-1PM
Sponsored by: University of Wisconsin-River Falls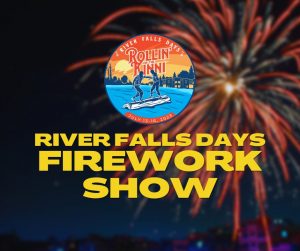 Gather with friends & family to wrap up the 2023 River Falls Days celebration. Firework show can be viewed from Hoffman Park and Greenwood Elementary School fields.
Location: Hoffman Park
Time: Dusk
Sponsored by: City of River Falls
We are thrilled to have the following headliners: Thursday - The Dweebs, Friday - Corey Wise, & Saturday - Them Pesky Kids! Thank you to Tattersall Distilling for sponsoring the Main Stage this year!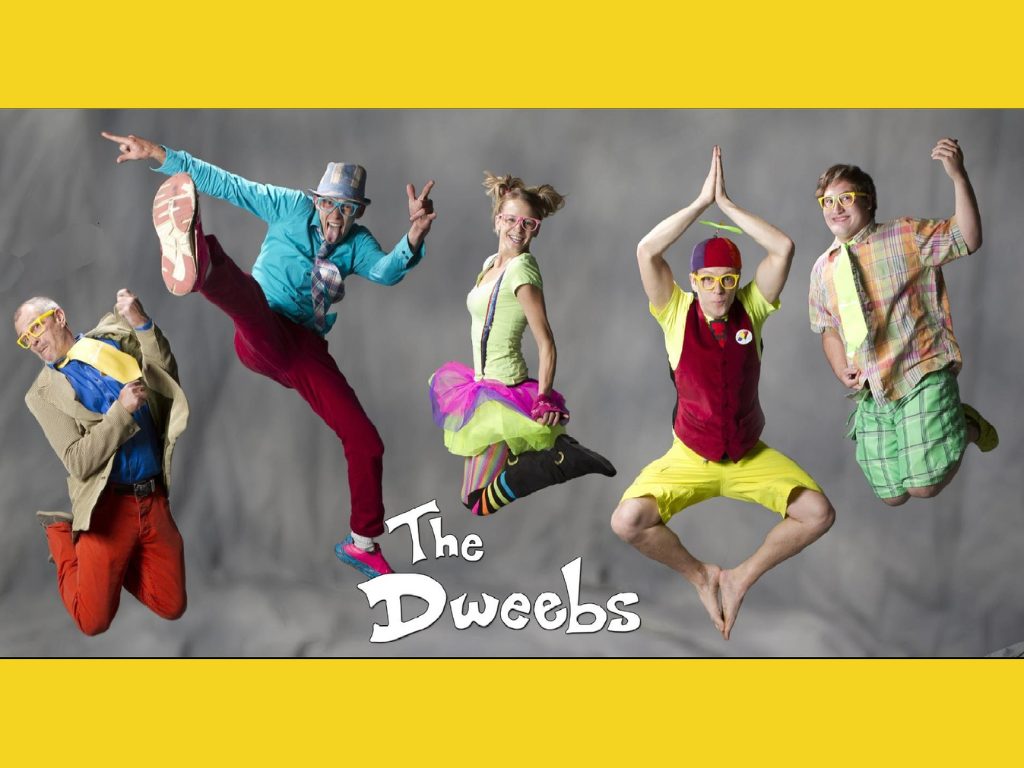 The Dweebs | 7:00-10:00PM
Allison Dyg | 5:00 to 7:00PM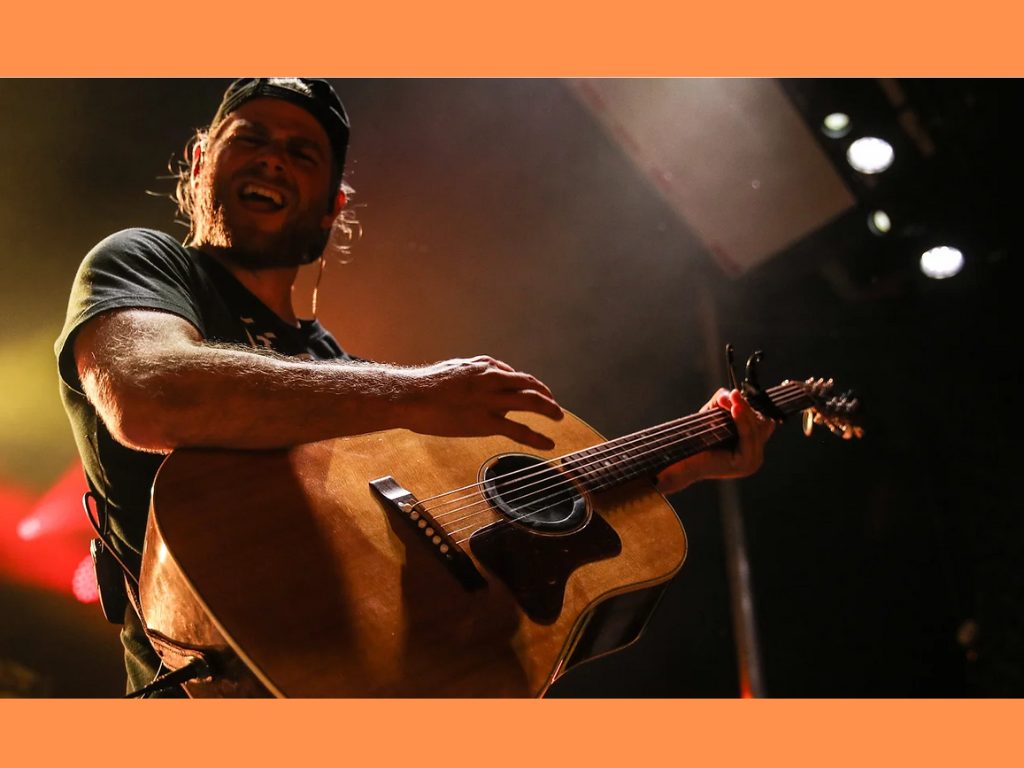 Corey Wise | 7:30PM-10:30PM
Tim Fast | 5:00 to 7:00 pm
Parade
Friday | 6PM
Main & Second Street
Lumberjack Show
Saturday 12, 2, 4PM
City Hall Upper Parking Lot
NO COVER CHARGE
Pickles the Clown
Saturday | 1-4PM
City Hall Plaza
Merry Magpie Face Painting
Thursday | 4-8PM
Saturday | 11-8PM
Heritage Park
Kids Fun Run
Saturday | 11:30AM-12:00PM
City Hall Plaza
$5 wristband per kid includes run & unlimited inflatables
Race Age Groups  (4 separate races)– PreK, Kindergarten & 1st grade, 2nd & 3rd grades, 4th &5th grades
Inflatables
Saturday | 12:00-3:00PM
City Hall Plaza
$5 wristband per kid includes run & unlimited inflatables
Emery Express Train
Thursday & Friday
4:00-8:00PM
Saturday | 11AM
Maple Street
Pony Rides
Friday | 4:00-8:00PM
Saturday | 11:00-4:00PM
City Hall Plaza
Agave Express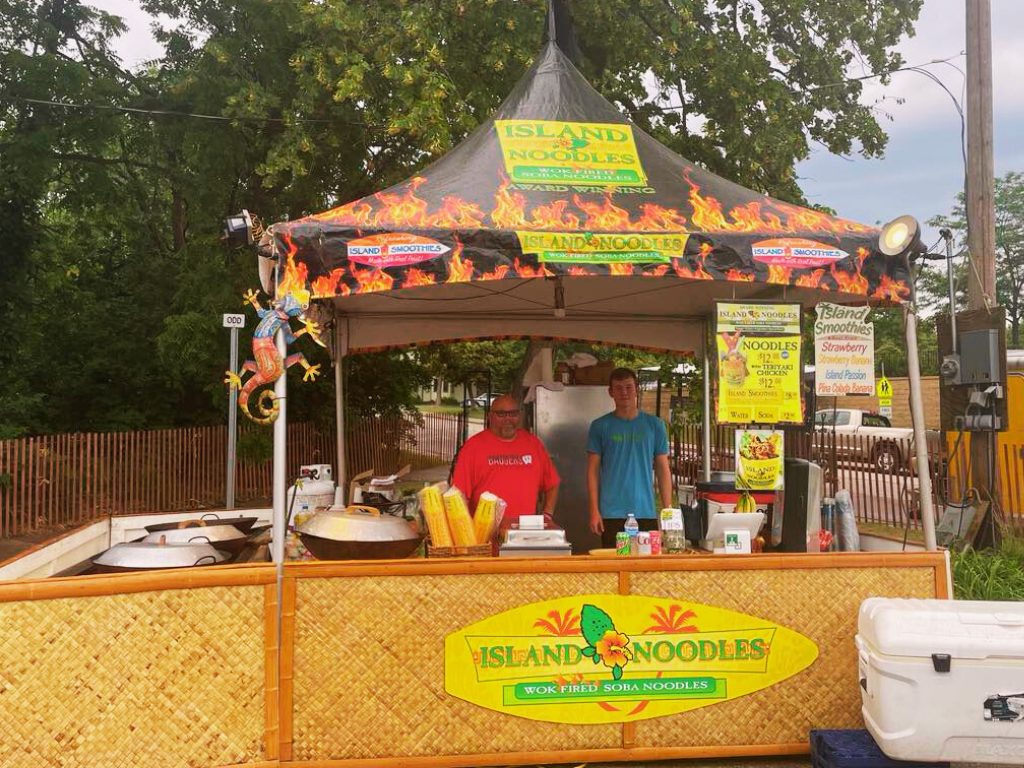 Island Noodles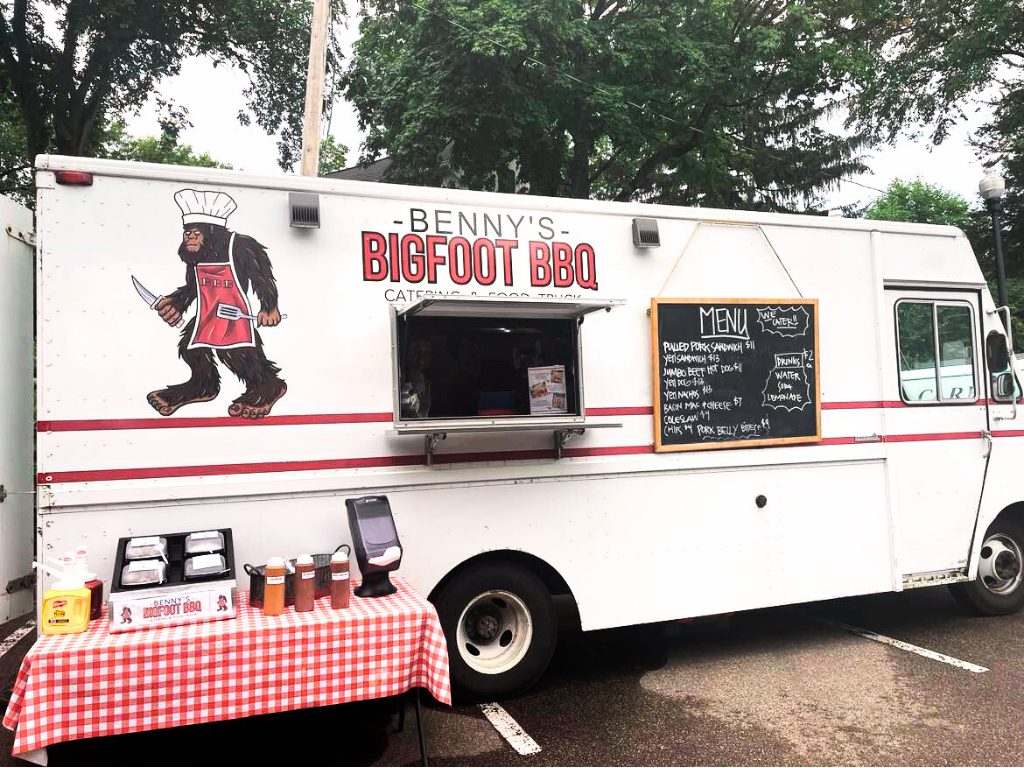 Benny's Bigfoot BBQ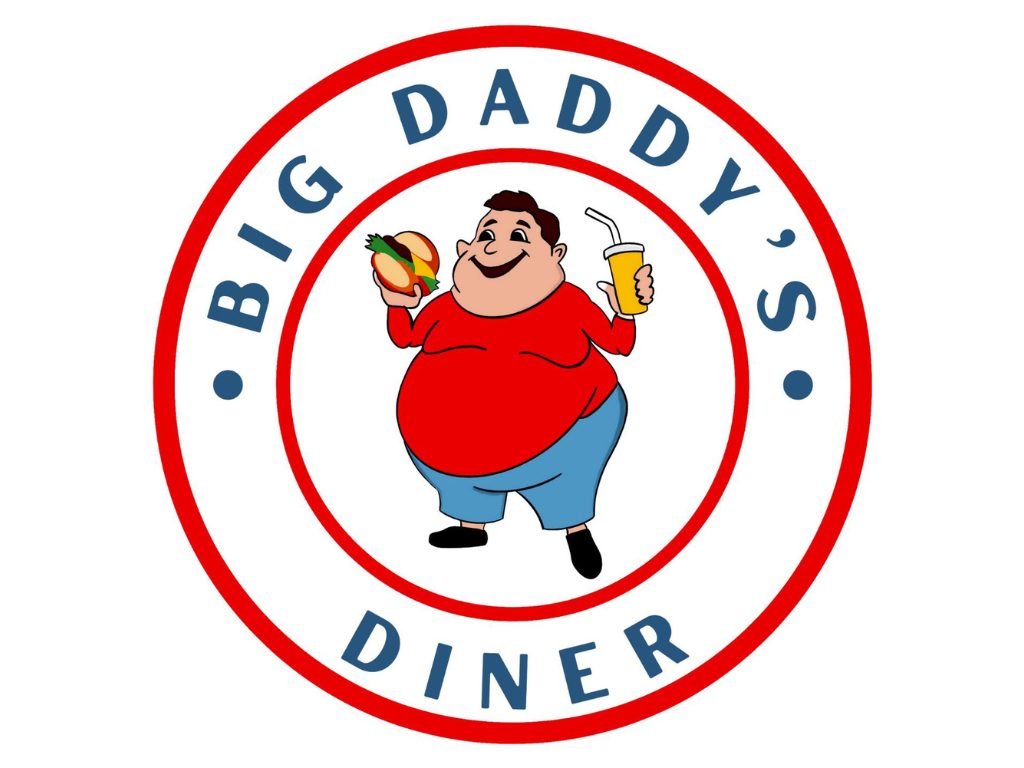 Big Daddy's Diner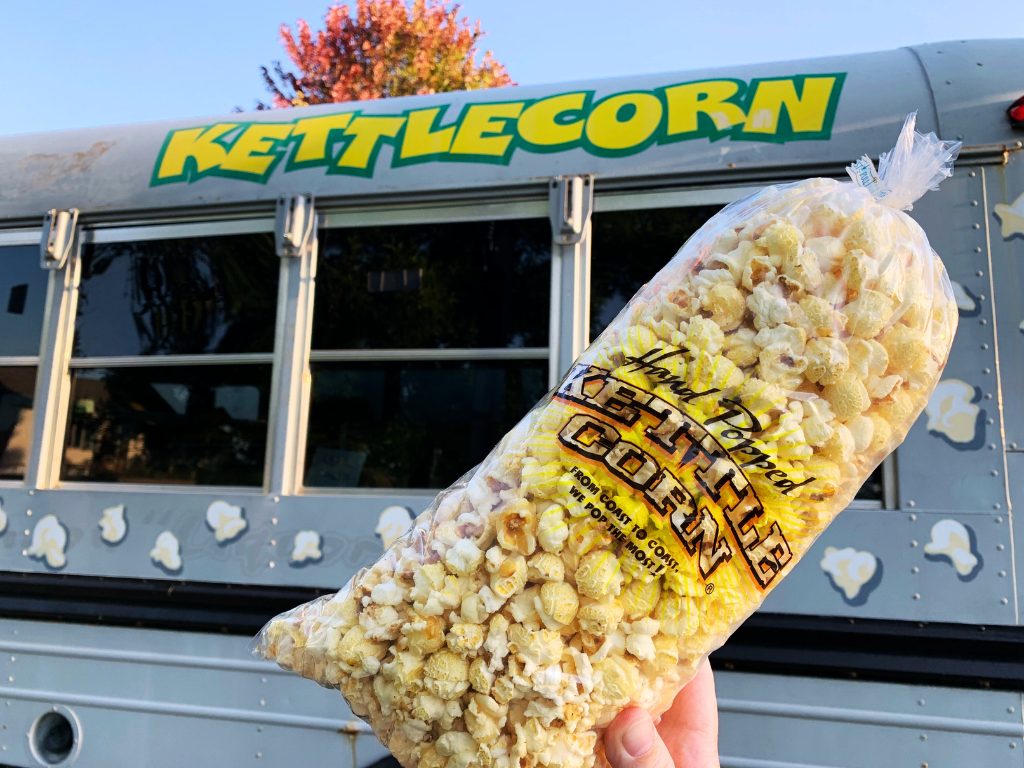 Royal Concessions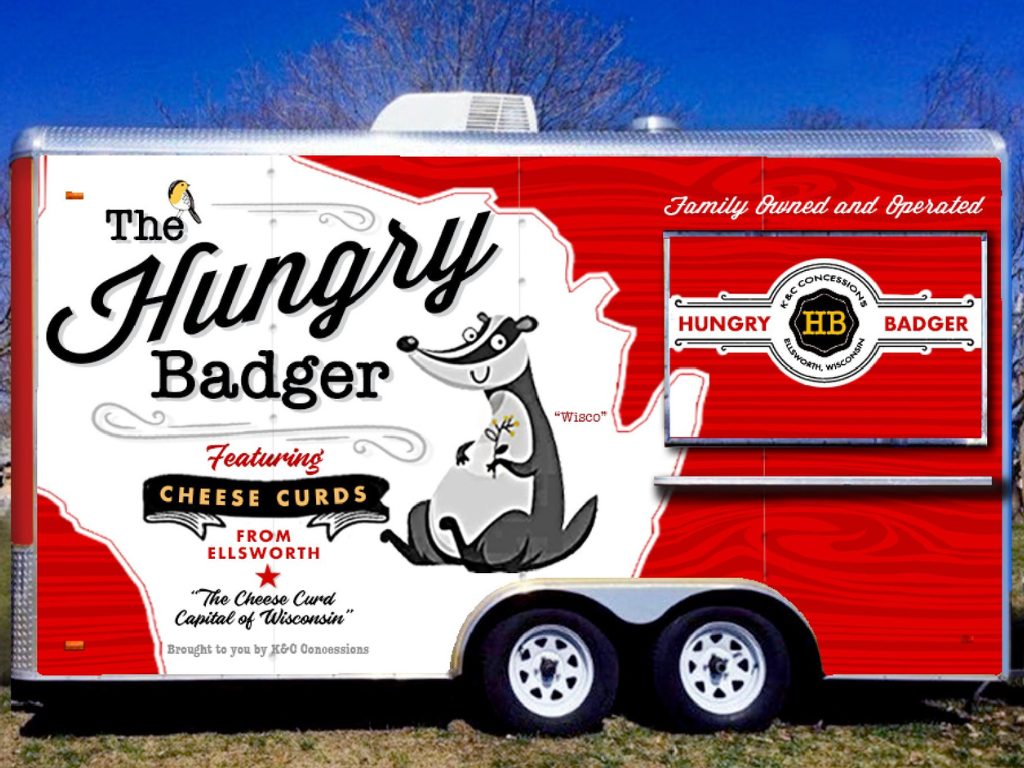 The Hungry Badger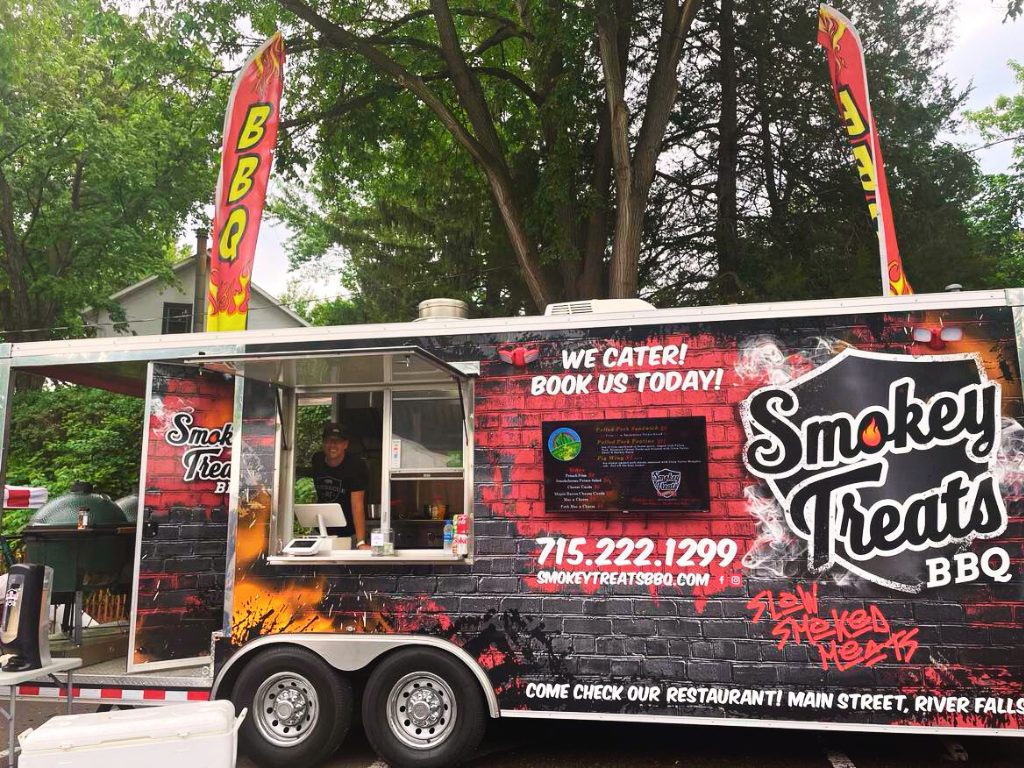 Smokey Treats BBQ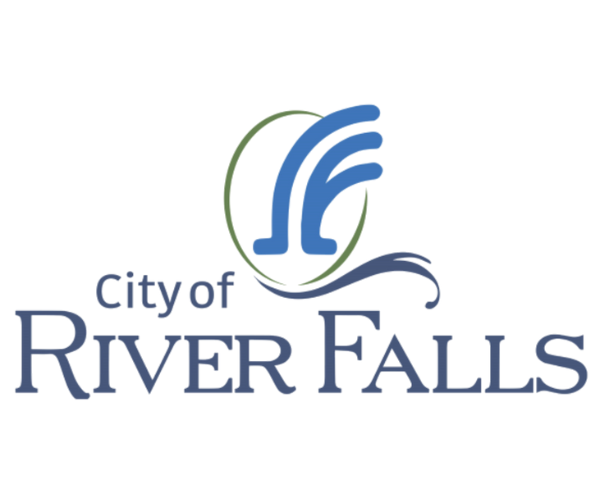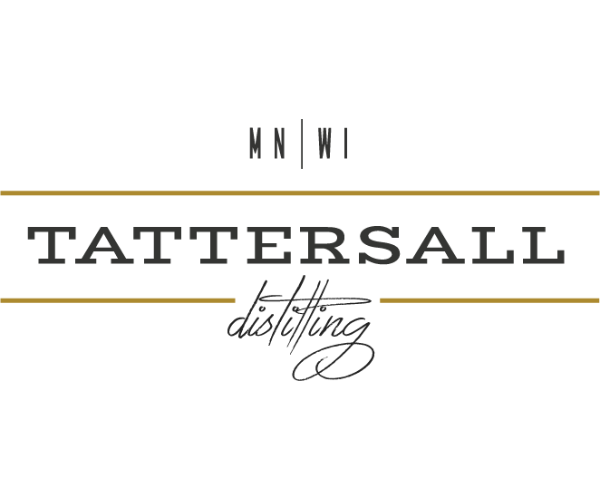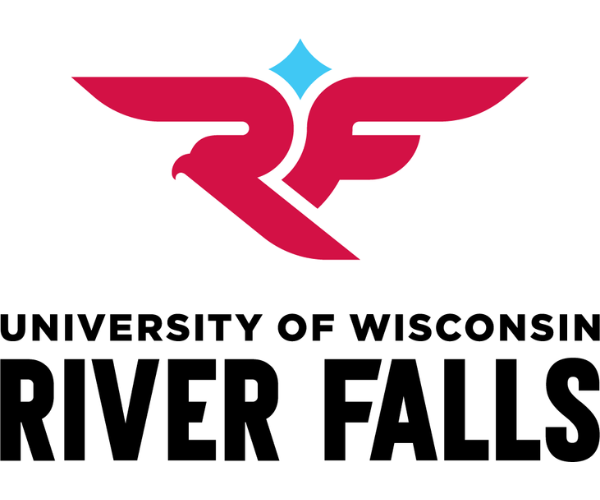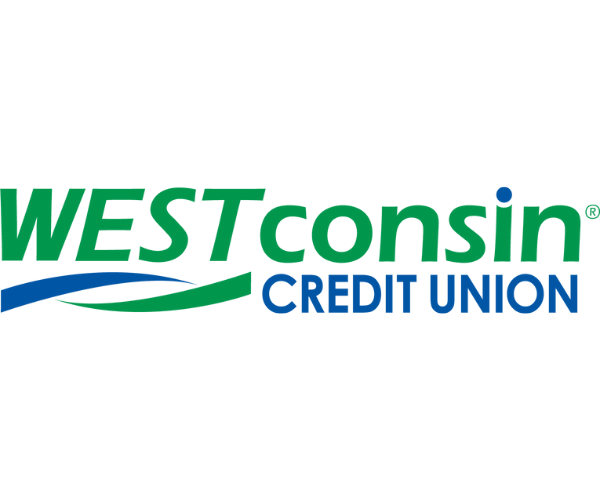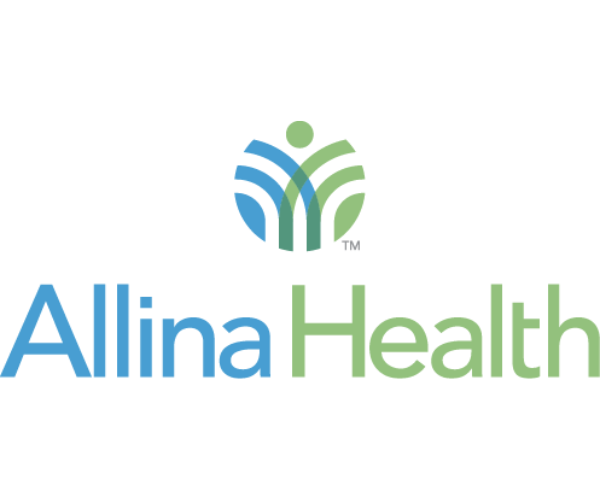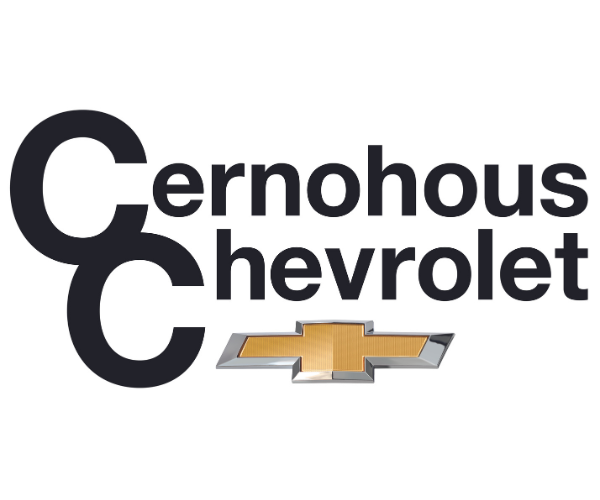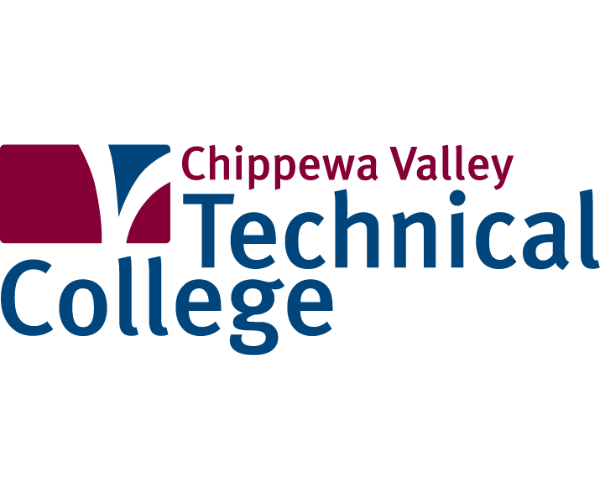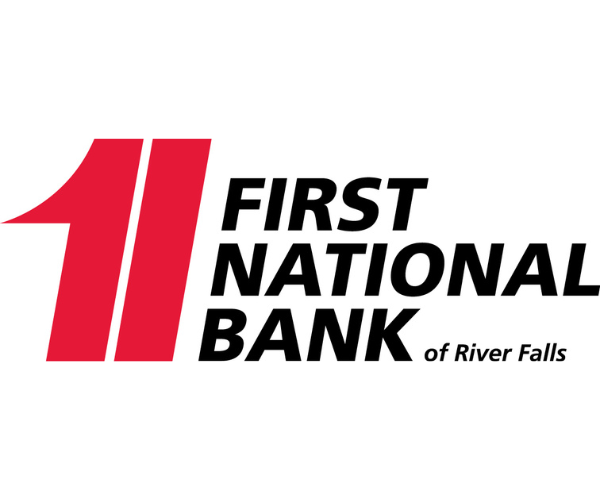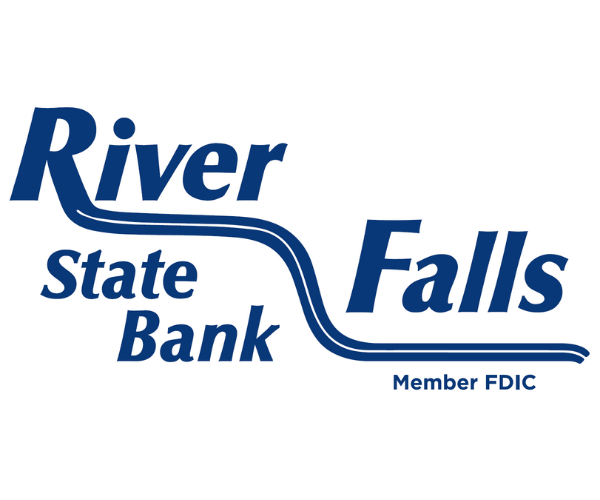 Silver
Green Oasis, Royal Credit Union, Viking Coca-Cola
Bronze
Radisson Hotel River Falls, 5 Star Restroom Rental, Pierce Pepin Cooperative Services